Our Community House is able to run because of the hard work of our many staff and volunteers.
Staff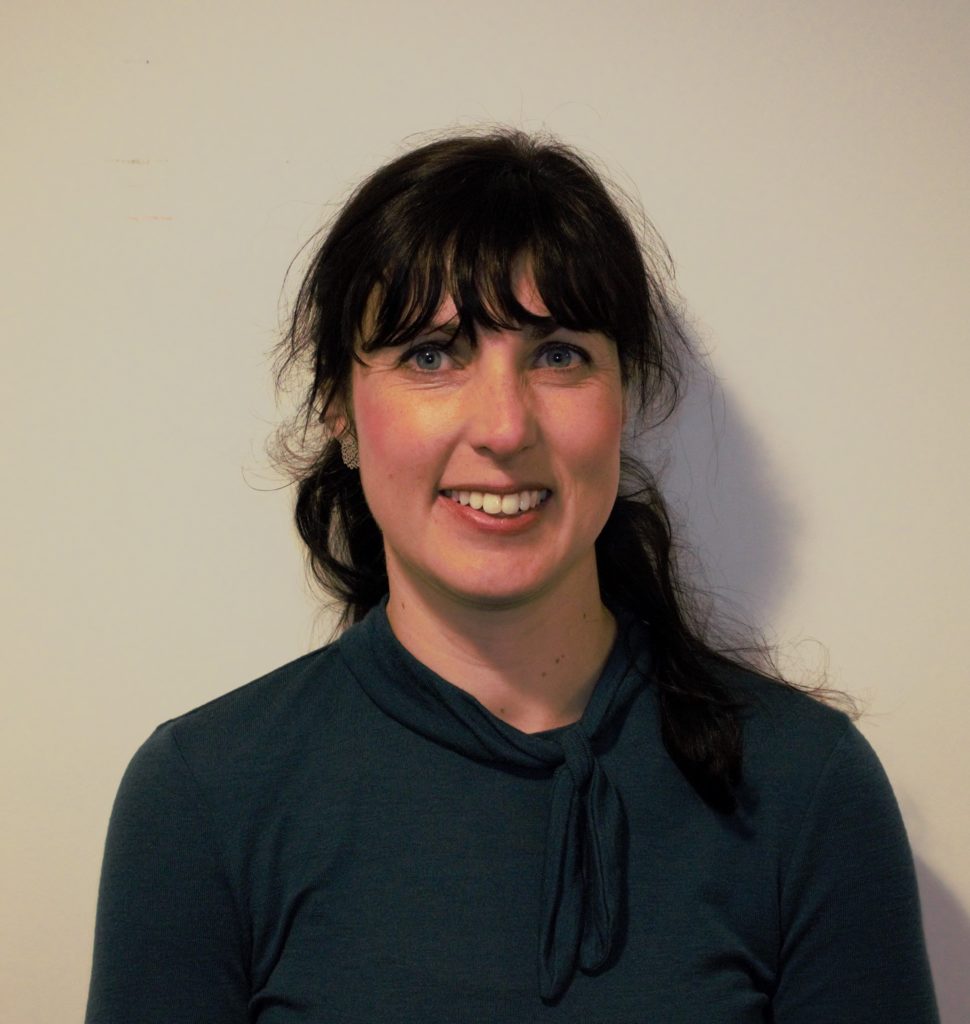 Naomi Buster – Manager
Started on the 12th of October 2021.
Her favorite part? "Supporting people to make the Dorset community the best it can possibly be for everyone!"
Zoe Bennett – Program Worker
Started on the 24th of March 2020.
Her favorite part? "Helping the community I grew up in."
Catherine Bennett – Playgroup Worker
Started in May of 1990.
Her favorite part? "Working with kids, having fun and jumping in puddles."
Mark Hayes – Garden Worker
Started in May of 2013.
His favorite part? "I enjoy working in the garden and assisting people with whatever I can."
Volunteers
Anyone can Volunteer at the Community House. We need Volunteers to help with Transport, Gardening, Playgroup and Admin. If you'd like to give back to your Community, like these amazing Volunteers, then please contact us!